Visit streetwear and art have been closely linked since the birth of the movement in the US in the 80s. In particular, with hip-hop, still today, as well as with rap and RnB. Fashion has always been a way for artists to get their message across and assert their style with originality. How many rappers, hip hop and RnB stars have inspired millions of fans around the world? In addition to their music, they've also developed a style of their own. streetwear style unique. In this article, we've chosen to decipher the style of 5 French icons: Timal, RK, Rim'K, Ronisia and Wejdene.
Streetwear style for a men's look inspired by French rappers
For a men's look successful in the streetwear style we're going to take a look at 3 French rappers: Timal, Rim'K and RK.
Timal: Classic meets contemporary
Timal a French rapper from the 77 region, made a name for himself with a series of freestyles before releasing his debut album Trop chaud in 2016. A talented rapper who surprises his audience with his imposing voice but also his style. He embodies a style streetwear both classic and contemporary, combining sobriety and originality.
He is often seen wearing basic pieces: on top of the t-shirts plain or more graphic, associated with bottom ripped jeans or faded, cargo pants, jogging or shorts. Timal sometimes wears matching tops and bottoms, in a classic, track suit or casual chic style. To complete his look, he uses trendy accessories, in particular silver chains, caps, glasses and streetwear bag. And don't forget the sneakers.
RK another French rapper from 77, made a name for himself in 2017 with his debut track 1ère mi-temps #RiyadMahrez. In addition to his hard-hitting flow, he is known for having a bold clothing style and original.
RK is not afraid to experiment with original pieces, by daring to wear oversized garments, graphic prints and bright colors in small touches on T-shirts, sweatshirts or shorts. He can also be seen wearing streetwear outfits sober and basic, always with a bold urban look.
Rim'K: Casual elegance in streetwear
We no longer present Rim'K from the 94 region of France, who made his name as a member of the legendary rap group 113 then launched his solo career. In terms of streetwear style His look is both elegant and casual. He prefers streamlined outfits, with a top of Classic plain T-shirt or polo shirt shirt fitted button-down, a hoodie. For the bottom, it is best seen with chino pants, jeans or freighters which he combines with white sneakers. To draw inspiration from her style, opt for classic, well-fitting outfits, while adding a touch of streetwear with accessories, like glasses, or an original jacket.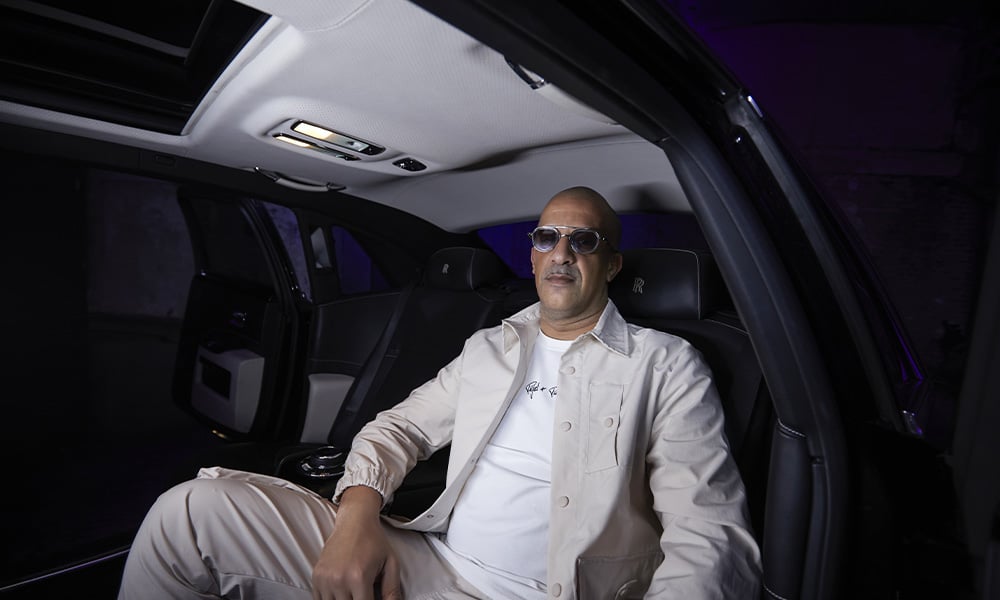 Streetwear style for a woman's look inspired by RnB and hip hop
For a women's look successful in the streetwear style we're going to take a look at 2 French hip hop and RnB icons: Ronisia and Wejdene.
Ronisia: an original and unique look
Ronisia a young up-and-coming French rapper from Essonne, made a name for herself with her Atterrissage sound, which went viral on Tiktok. She stands out for the diversity of her looks and her ability to mix genres and influences to create original and unique outfits: she can be seen in designer outfits as in a crop top set minimalist or a cargo streetwear and a top. For style inspiration from Ronisia explore different pieces and combinations to create looks that suit you.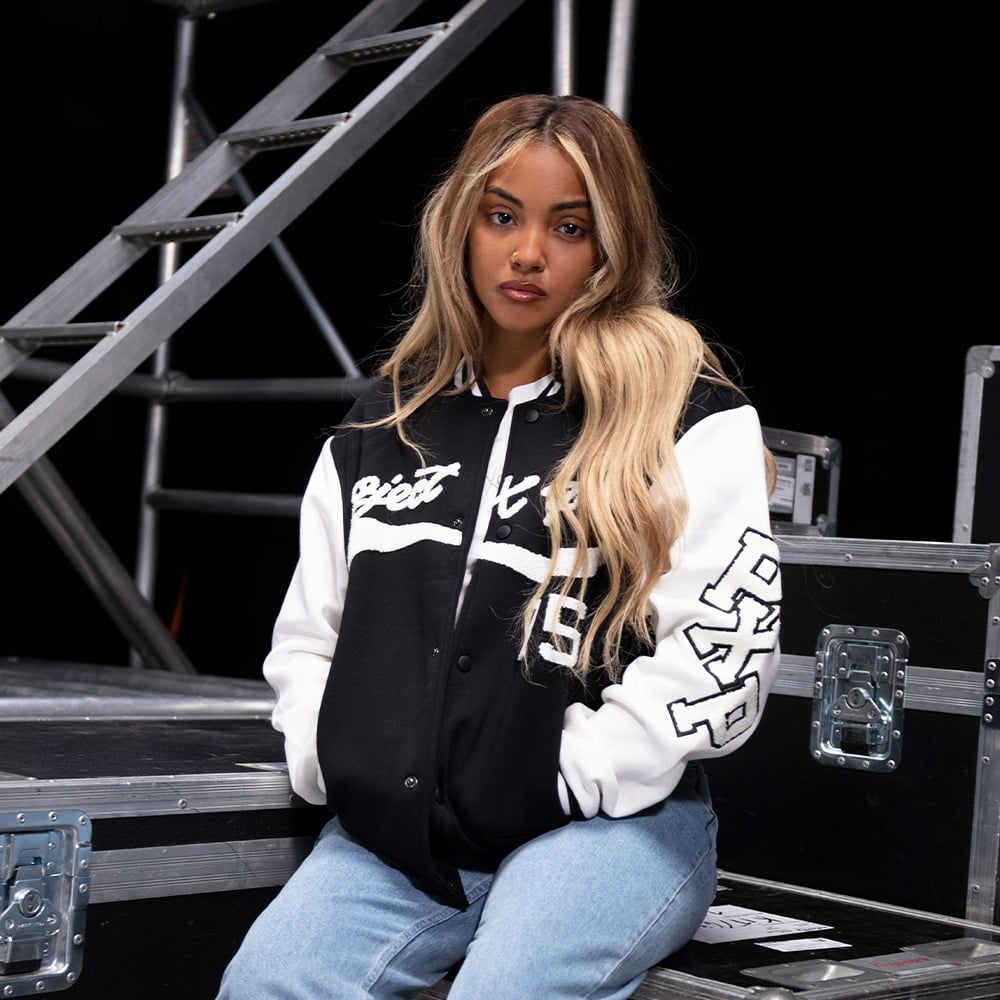 Wejdene: Women's streetwear style
Wejdene a successful French singer, made a name for herself with her hit Anissa thanks to Tiktok. Dress-wise, she brings a touch of femininity to streetwear with trendy looks.
She often opts for sure-fire values such as coordinated sets In her wardrobe, she wears skin-tight jumpsuits and crop tops, combined with sneakers or ankle boots. For inspiration from feminine streetwear style from Wejdene For a feminine yet casual look, play on layering and accessories to add an urban touch to your look.
Inspired by these 5 French artists, you can create your very own streetwear looks that reflect your personality and your passion for urban culture. But remember that streetwear is a form of self-expression: so dare to experiment, mix styles and create outfits that reflect you, while staying on top of the latest hip-hop and urban trends. streetwear.