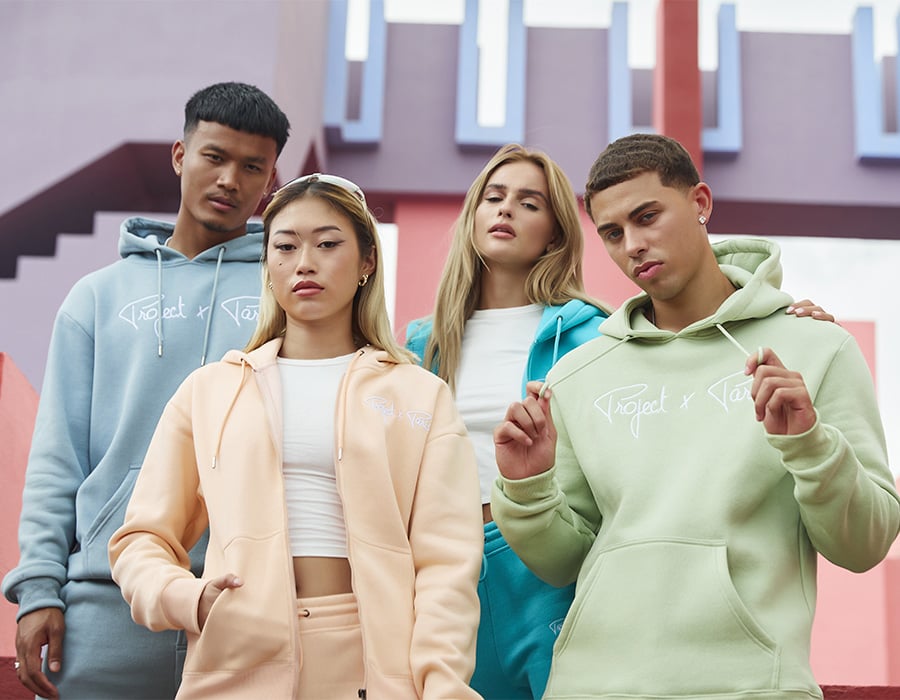 The brand was created in May 2015 and since then we've been living an extraordinary adventure!
We opened our first store in 2016, 4 stores in 2017, 8 stores in 2018, 12 stores in 2019...Currently there are over 60 exclusive Project X Paris stores.
We offer men's/women's/accessories collections blending urban styles with Parisian fashion. Cuts and details evolve according to trends.
We are also extending our B2B distribution to other resellers.