Since 2006, the beginning of July has been synonymous with one of Europe's finest musical gatherings The Ardentes.
The Belgian festival, which continues to evolve with the times, is probably the most important of all. the number 1 urban festival for 5 years with incredible programming and a crazy atmosphere!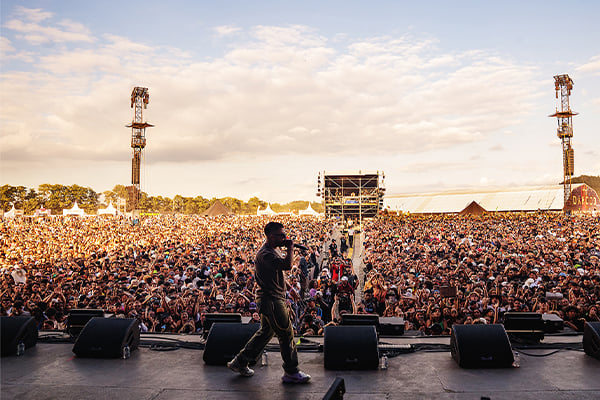 A young festival awash with urban culture
For almost 20 years, Les Ardentes has been offering one of Europe's most attractive festivals at the start of each summer.
Initially very pop/rock and electro-oriented, the festival has begun to shift, along with the rest of the global music industry, towards something more urban, with a strong presence of hip hop artists.
A metamorphosis that took place in the 2010s, and which is a great success: attendance now exceeds 50,000 festival-goers per day.
And above all, every year the organizers manage to invite the crème de la crème of urban artists.
Wiz Khalifa, Kendrick Lamar, Pharrell Williams, Nekfeu, Booba, Aya Nakamura, Niska All of them have already graced the Ardentes stage, which now takes place in the heights of Liège.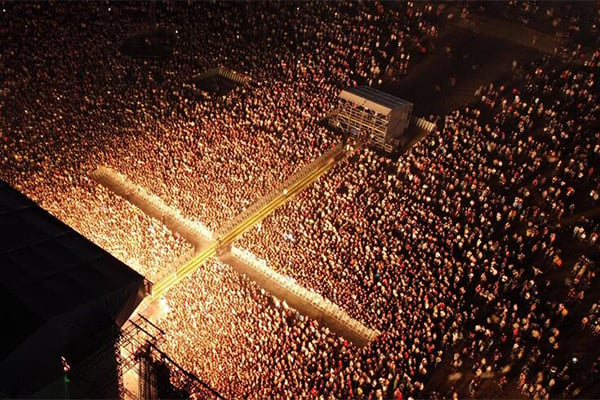 Once again this year, the Les Ardentes festival has put together a line-up to perfection, perhaps the best of the summer. 4 days with incredible artists.
Thursday, we have had feedback from Kendrick Lamar, Aya Nakamura, Vladimir Cauchemar. But also Hamza, Soolking, Naza, Disiz and Alonzo.
Friday will be of the same quality, with big stars such as Travis Scott, Kaaris, SCH, Maes, Josman, Menace Santana and Favé who is definitely one of the sensations of the year, especially after his legendary performance at the Planète Rap 2 match. The second day was all about rap, while the first was clearly more urban pop, but that's just as well, because we love them both. Project X Paris.
An explosive mix for Saturday, with Playboi Carty, J Balvin, Franglish for a more danceable feel. But also big kicketeers like Dinos, Gazo, Benjamin Epps, Bushi, or Kerchak (who also set fire to the Planète Rap match).
Finally, the sensation of the year, Ice Spice will also be present at this event. Sunday rounds off the festival in style, with an almost all-star line-up: Booba, Freeze Corleone, Niska, SDM, Kekra, Lorenzo, BB Jacques (the UFO from New School season 1), and Metro Boomin for the big international star. Something for everyone.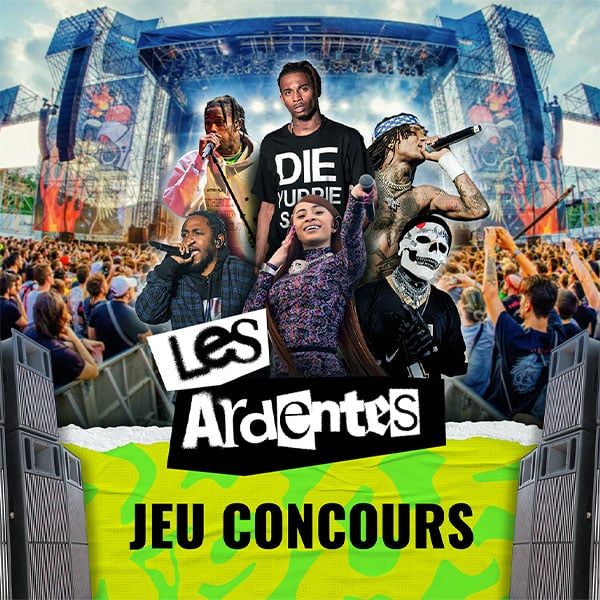 Project X Paris wins you 4 days at Les Ardentes!
Didn't get a chance to buy your tickets? Have you spent all your budget preparing for the summer vacations? Don't worry, Project X Paris takes care of everything!
As a partner of the event, we're giving away 2 4-day passes to attend!
Participating is easy just go to our website page to register.
You'll then have to subscribe to the Instagram accounts of @ProjecXParis and @ProjectXParisWomen and then tag a friend as a comment on the dedicated publication on the Instagram account.
The lucky winners will be able to experience the festival in total immersion with Project X Paris and Franglish.
Come and see us in Belgium!