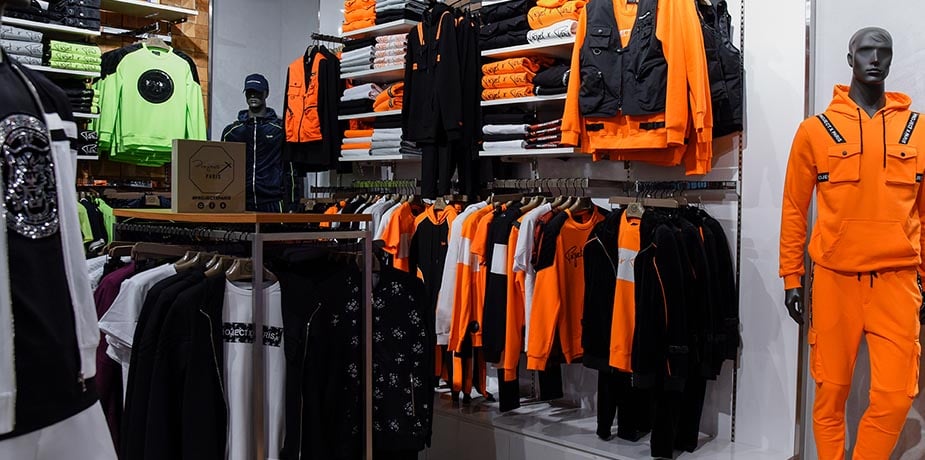 HOW TO BECOME A PROJECT X PARIS WHOLESALE DISTRIBUTOR?
Thank you for your interest in the Project X Paris brand.
If you are looking to resell or distribute the brand:
Send us an email including your application, and we will contact you as soon as possible.
Please e-mail us at the following address:
WOULD YOU LIKE TO KNOW MORE ABOUT THE BRAND?