Coming straight from the land of the rising sun, the sanitary mask has undergone a real transformation. Now a fashion accessory in its own right, its primary function was to protect against all kinds of contamination.  Focus on this little piece of fabric that has become a phenomenon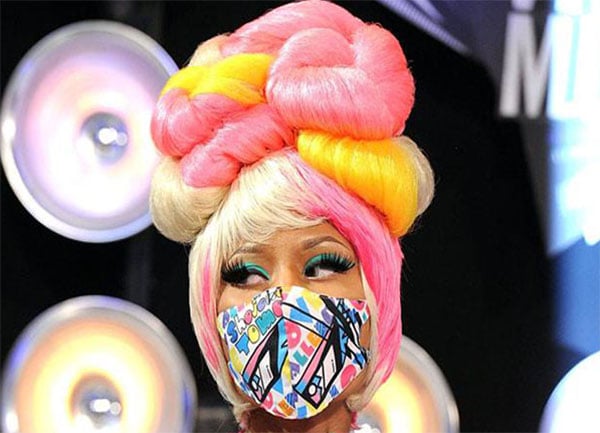 The original purpose of the health mask was to protect against city pollution. Indeed, Japan sometimes experiences high pollution peaks.
Because of the high population density in Japan, especially in large cities and on public transport, diseases are more likely to spread. Many Japanese are in contact with the world and therefore wear them. It was still de rigueur with the explosion of the Fukushima power plant to fight against any risk of nuclear contamination by the neighbouring population.
Made mainly of fine white fabric, it can however be declined in other colours and materials for the greatest pleasure of the fashionistas.
The stars have appropriated it and turned it into a trendy accessory. It can be found on the Instagram feeds of many American stars: Asap Ferg, Nicki Minaj, Wiz Khalifa or even Kanye West and Asap Rocky styled in their own way.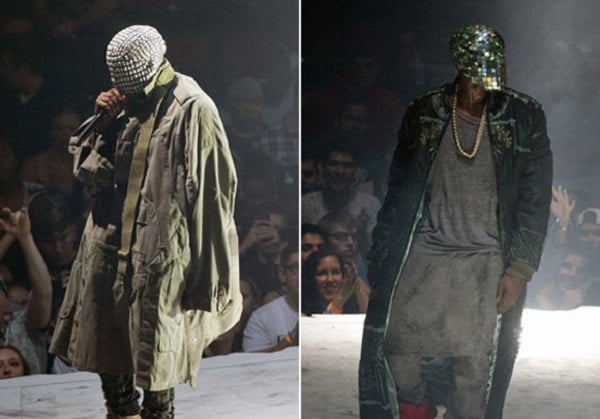 Amber Rose was recently seen wearing a spade mask in the "Mask Off" video by American rapper Future.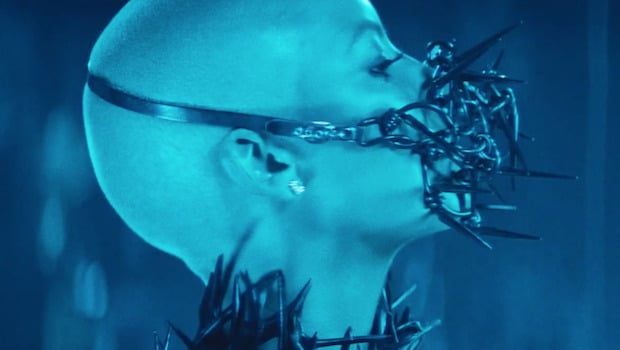 At Project X Paris, we obviously follow the trends. Ideal for a bad ass or streetwear outfit, the fabric mask really makes a difference to an outfit.  For a Yeezy look, wear it with a semi-oversized t-shirt, with slim jeans in the colour of your choice, and a structured bomber. For an evening outfit, play on the colour of the mask.  To avoid "too much", don't add other accessories, as this will weigh down your look.
Find our range of face masks exclusively in our e-shop.
This mask is sold with our gothic set sweater, available in several colours. It can of course be sold separately.