Ready for The best of 2018 ? Here we go !
#1 Floss Dance
We start with the brand new on-trend dance move that went viral. Floss Dance, the move that swept the globe !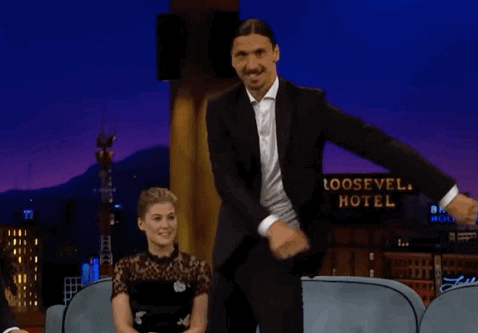 #2 Sassy Cardi B
A photo of a young Cardi B has turned into a popular internet meme. It describes our mood of the year !
#3 Facebook Cambridge Analytica Scandal
Angry users and panicked investors besiege Mark Zuckerberg over Facebook privacy crisis.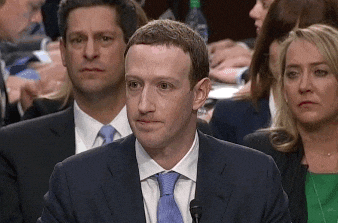 #4 Black Panther
Black Panther, the most-anticipated movie of the year, becomes one of the biggest ever superhero films according to its box office.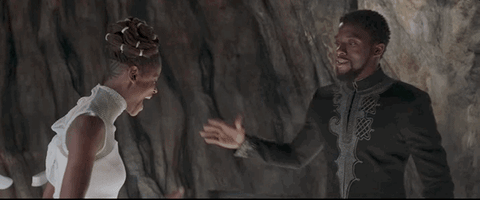 #5 Wedding of the year : Prince Harry et Meghan
Prince Harry and Meghan Markle tie the knot at Windsor Castle !
#6 WTF: Booba/ Kaaris
Booba and Kaaris, two French rappers fought a running battle inside a Paris airport with their entourages...
#7 World Cup Final
France is the champion of the 2018 FIFA World Cup Final, besting Croatia by 4 goals to 2 !
#9 Gilets jaunes mouvement
We are not going to talk about politics this time. Let's focus on music instead. 
Kopp Johnson, French rapper from Toulouse. His track "Gilet jaune" about yellow vests movement in France, has peaked over 13M views on YouTube !
#10 Zoom challenge

A new video challenge that went viral. The video starts with a person sitting with their feet before them while Lil Yachty's 'Mickey' plays in the background before, in one swift movement, the star of the video is pulled by her/his legs. The idea is to pretend like you are literally "zooming" away.
#12 Casa del papel
The Atresmedia series, also known as La Casa de Papel, debuted in 2017 as the best premiere of a Spanish series in the year !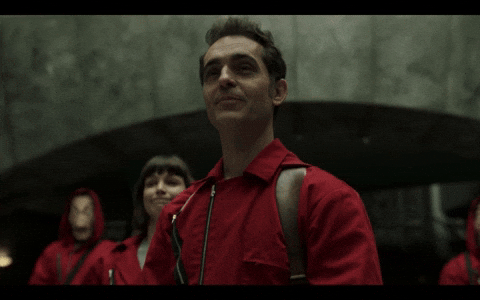 The actor from Casa del papel wearing PXP
#12 Keke do you love me ?
The 'In My Feelings' challenge has gone global, with dangerous results.
The viral stunt has had people around the world getting out of moving cars and getting down low in the street to the lyrics: "Kiki, do you love me? Are you riding? Say you'll never ever leave from beside me."
Retrouvez l'ensemble qu'il porte dans notre boutique en ligne
#13 MJ is back
A French Street Dancer called Salif Lasource took the French Media by storm with his dance in the street of Paris to "Rock With You" and performed an amazing moonwalk!
#14 Such a thing as too many updates...
The latest Snapchat update has angered so many people that they are even considering getting rid of the app altogether.
And when Kylie Jenner tweeted that she rarely uses Snapchat since its controversial update, it caused Snapchat to lose $1.3 billion overnight !
#15 NBA: The J.R. Smith Game
J.R. Smith was guilty of one of the all-time great NBA goofs in Game 1 when his brain fart on an offensive rebound led to overtime, and an eventual Cavaliers loss.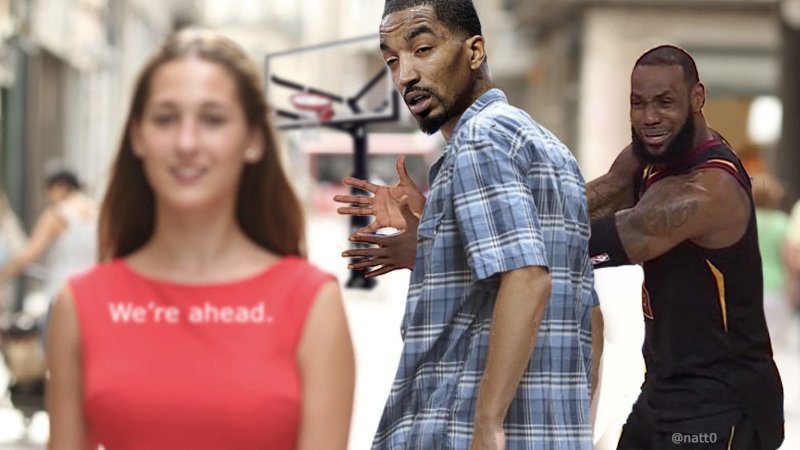 #16 The dab of Emmanuel Macron
President Emmanuel Macron attempted to "dab" with the players in the changing room Sunday after France's victory in the World Cup !
#17 Murder of XXXTentacion
The murder of XXXTentacion sent the music world into shock. On June 18, 2018, American rapper was shot and killed in an apparent robbery just outside RIVA Motorsports.

Comments (0)
No comments at this moment