NINHO AND PROJECT X PARIS
WHY THIS NINHO x PROJECT X PARIS COLLABORATION?
Ninho is the unmissable face of French rap.
In this year 2020 Ninho is undeniably the number one of French rap. His new album M.I.L.S 3 is already gold record just a few weeks after its release!
The PxP and Ninho story began in 2017 around an avant-garde shooting.  A story or rather an adventure because 3 years after our first collaboration we remain very close to the artist!
What place for this shooting ?
Ninho poses in a decor worthy of a king dating from the Renaissance. The sets and the outfits parade during this shooting: old doors, library, luxurious reception room ... A place out of time for a timeless and refined collection! The artist highlights each piece of the PROJECT X PARIS collection: from the tracksuit to the parka.
We let you now contemplate this Baroque style shooting.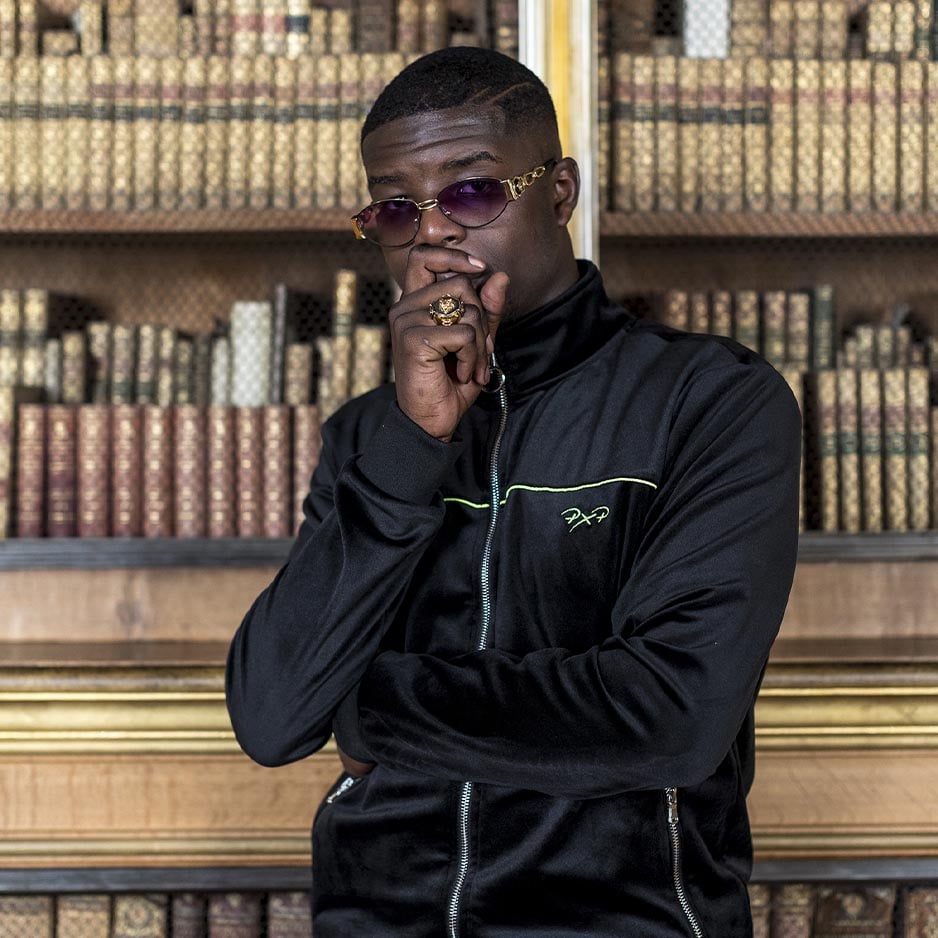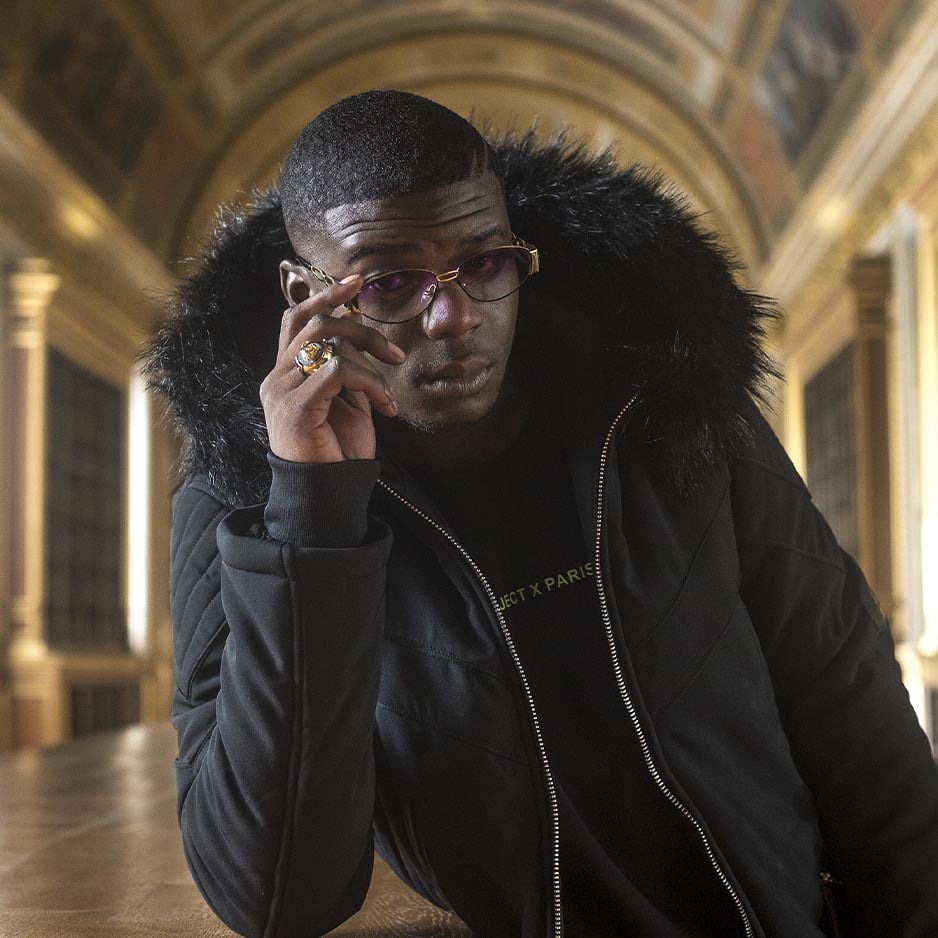 Project X Paris is the bet of two young French designers to associate the art of urban living with current trends. It is a tasty mix between fashion, culture and minimalism. Combining lifestyle and streetwear, the young brand born in 2015 has conquered the biggest cities such as Dubai, Berlin, London or Los Angeles before settling in Paris.
Pour découvrir toutes les informations sur toutes nos collab en avant première : 
#STAYCONNECTED