MOST : 
- The only French Streetwear brand in Trading and Retail
- Creative brand with renewal every month (Fast Fashion)
- Constantly increasing turnover
- Modern marketing, highlighted by music ans sport 
- A team that listens to the needs of its customers and the market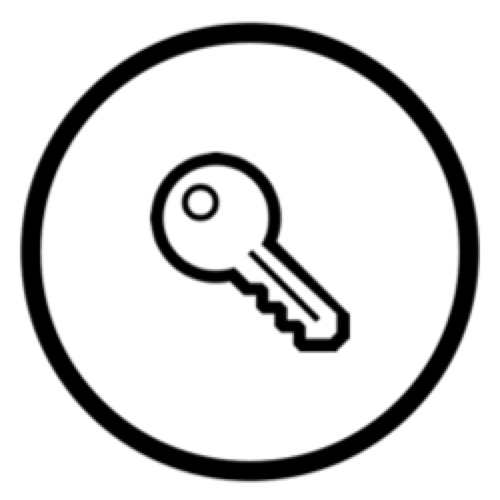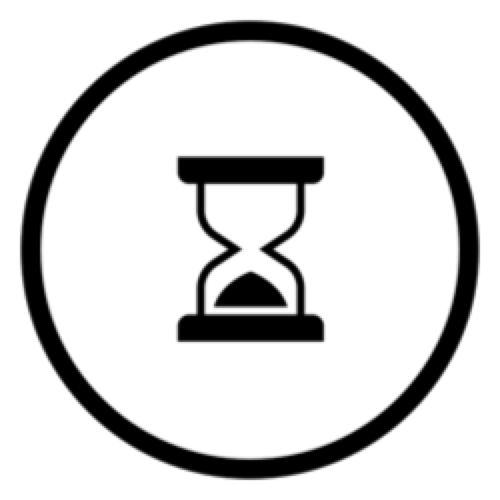 Simplified installation in just a few weeks
A financially viable and more profitable than average concept
Building on our success, we opened our first store in the unmissable Rivoli district in 2016.
In 2017, 4 new openings in strategic locations : Les Halles, Rosny 2, Aéroville and Qwartz.
Since then, we have signed 14 news locations, 7 of which opened in 2018.
2019 aims for 5 tp 10 openings.
2020 launch of the franchise contract to open between 30 and 50 stores.
Created in 2015 by the will of two designer brothers, we are a French brand strongly influenced by our times and social networks. 
We offer an urban style associated with Parisian fashion. Our products are also distributed in more than 1.00 multi-brand stores around the world. 
All models are treated and designed by our stylist in Parisian studios to ensure a perfect cut and in tune with the times.
OUR COMMUNICATION STRENGTH
Favorite brand of singers, rappers and youtubers. We inserted ourselves in the urban environment with artists, sportsmen and influencers of the moment. 
Social networks...
Collaborations...
Akon, French Montana, Chris Brown, Gunna, Nemar, etc (USA)
Orelsan, Koba Lad, Vegedream, Ninho, Gradur, SCH, Dinor, Noah Lunsi, etc (FR)