Because it's just once in a year and it's a very special day ! 
PROJECT X PARIS is offering you up to 30 euros for your birthday.
This offer is available as part of our loyalty program.
You just have to create your loyalty card for free online or in one of our stores.
You can then enjoy all the benefits of the program as well as your birthday voucher.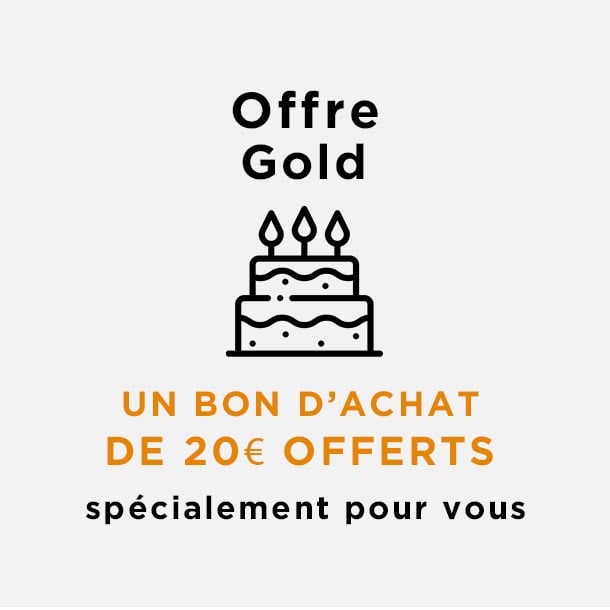 HOW TO MAKE MY LOYALTY CARD ?